OPEN FIELD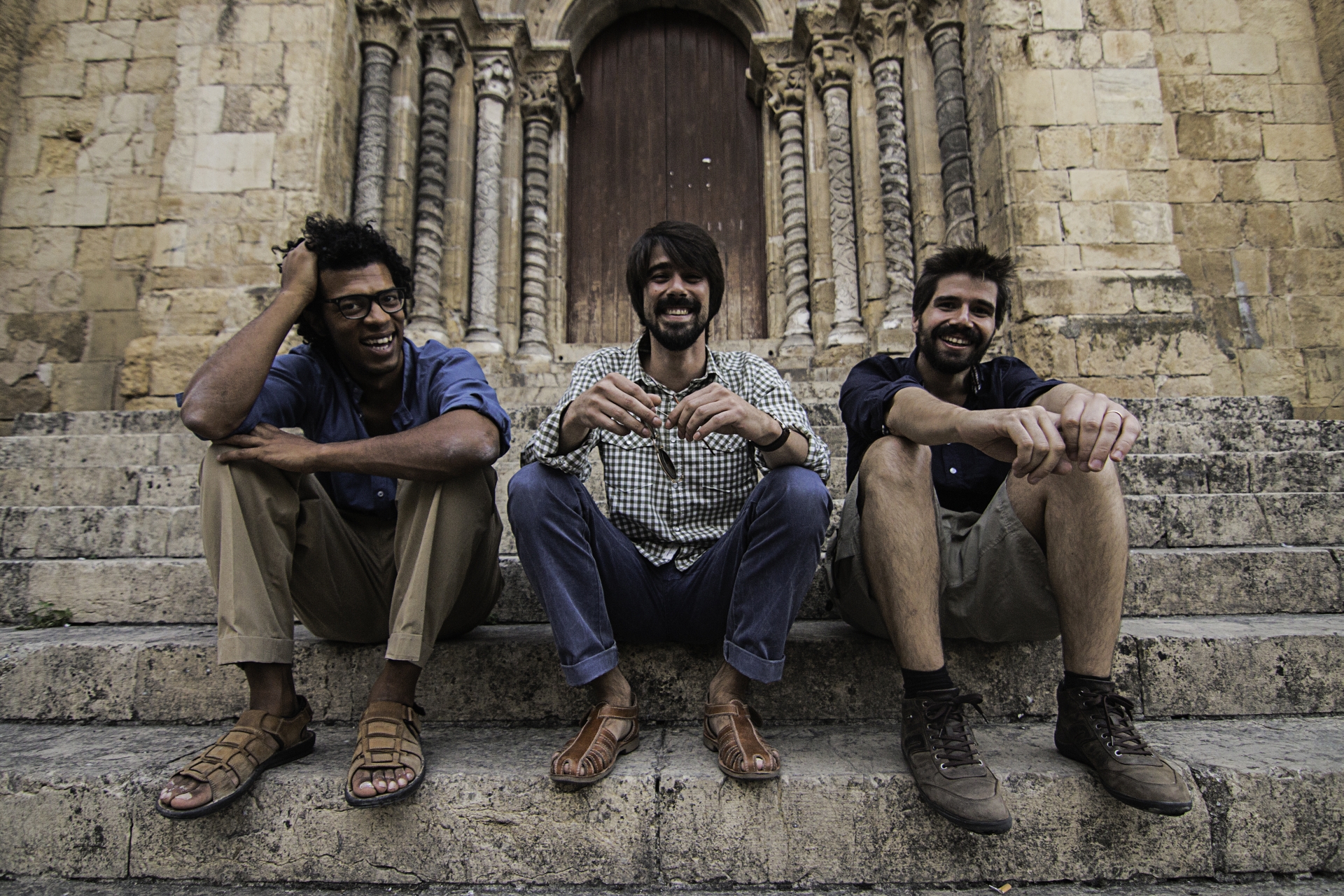 photo by Afonso Bastos
João Camões viola
José Miguel Pereira double bass
Marcelo dos Reis nylon string guitar
Open Field is a string trio borned in 2009 as a side effect of AJM Collective.
Since then the trio played in many venues in and out of Portugal and shared the stage with musicians like Elliott Sharp, Burton Greene, Carlos "Zíngaro", Renato Ciunfrinni, Tiago Sousa and Alvaro Rosso.
They' share a common taste of improvising with diverse influences such as contemporary music, non idiomatic music, and in some situations with a jazz approach but trying to break the boundaries with a sense of a real open field.