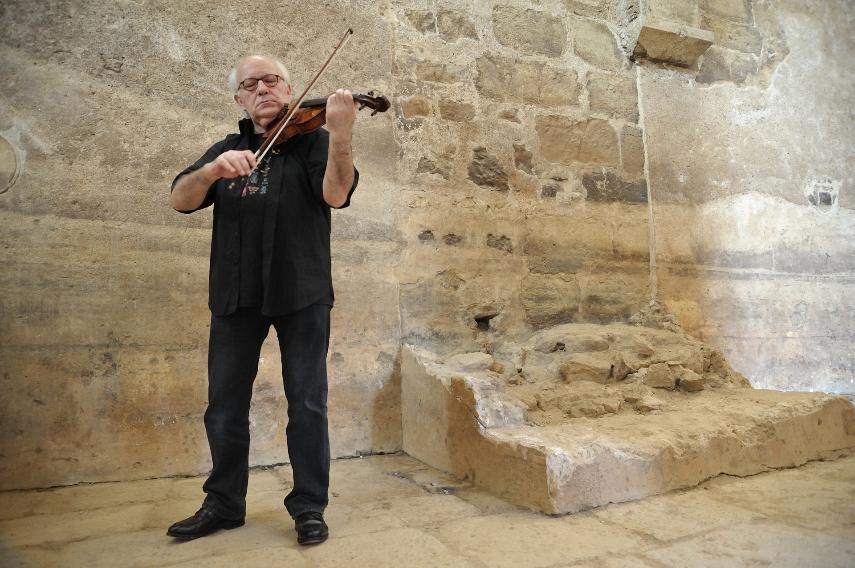 Internationally, Carlos "Zíngaro" is Portugal's most respected and best-known jazz musician.
He has worked with the likes of Anthony Braxton, Richard Teitelbaum, Fred Frith, Derek Bailey, Joëlle Léandre, Otomo Yoshihide, George Lewis and Daunik Lazro, and has released over fifty records
.
He studied musicology, electro-acoustic and contemporary music in Poland and New York, and pioneered, psychedelic rock, free improvisation and new technologies for real-time interaction and composition in Portugal.
He has also worked with choreographers, plus theatre producers and directors, besides music, "Zíngaro" is a prolific abstract painter and illustrator.